French Polynesia
PEARLS OF THE PACIFIC & HUMPBACK WHALES
26 SEP – 08 OCT 2019 ● 13 DAYS ● 15 GUESTS
Just say the words "French Polynesia" and what springs to mind are, a plethora of small islands with stunning white beaches, volcanic mountain peaks covered in lush green and azure lagoons, surrounded by crystal clear warm water. Situated in the heart of the Pacific Ocean, this island archipelago is home to some of the most wondrous dive and snorkel sites, where hundreds of sharks gather in schools, manta rays patrol channels and cleaning stations, pods of bottle-nose dolphins inquisitively seek out interactions and Humpback whales gather around the islands to mate and birth.
Join us on a journey to the 'infinite Lagoon' of exotic Rangiroa, surrounded by black pearl farms, coconut groves and powder white sandy beaches. Explore the famous Tiputu and Avatoru passes with some of the most exhilarating diving and snorkeling with schooling sharks, jacks and barracudas, mantas, huge napoleon wrasse and dolphins. The crystal-clear waters with the flourishing coral life make every dive an incredible adventure. Out of the water enjoy a Tahitian feast on an isolated beach, stroll through coconut groves and vineyards, explore the lush landscape and untouched beauty and charm of Island life. From overwater bungalows, watch the Dolphins splash and play and enjoy the incredible sunsets in this idyllic location. Set sail on the luxurious MV French Polynesia Master and delve deeper into the underwater paradise surrounding you as we explore the Tuamotu Archipelago with its spectacular atolls, reefs and marine channels. Experience for yourself why renowned explorer and marine lover Jacques Cousteau named these atolls the richest in the world, as you immerse yourself in the wondrous waters of the Tuamotus.
HIGHLIGHTS
See Humpback Whales, Dolphins, Tiger Sharks, and Manta Rays.

Stay in idyllic overwater bungalows.

Explore ancient trails and hidden waterfall.

Spectacular passes, coral gardens, and lagoons teeming with reef life.

Spend a week onboard a yacht, taking you to the best atolls and marine life of the Archipelago.

Enjoy Tahitian feasts and cultural performances on powder white isolated beaches
Rurutu Humpback Whale Extension
16-22 SEP 2019 ● 6 DAYS ● 10 GUESTS
For authentic island life, join Thomas on a scouting trip to the remote southern part of French Polynesia on our Rurutu Humpback Whales extension. Experience some of the most intimate and breathtaking interactions with Humpback whales and true island living. Stay in a simple homestay with breath-taking views, tropical fruits growing freely around you and lush green vegetation. This remote and unique island will give you a true insight into French Polynesian culture, in addition to the most incredible encounters and the opportunity to experience first-hand the melodic song of the Humpback Whales in their mating and breeding grounds.
Pre Extension - Tahiti & Moorea
21-27 SEP 2019 ● 7 DAYS ● 8 GUESTS
Explore the famous sister islands of Tahiti and Moorea. Tahiti is the largest island in French Polynesia with a mountainous interior adorned with mystical valleys, clear streams and high waterfalls. Explore Papeete with its bustling market and dive White valley where you can observe Tiger Sharks, Blacktip Sharks, Grey reef sharks and lemon sharks as well as large schools of jacks and Trigger fish. Across the water at the sister island of Moorea with its pastel colored houses, hibiscus gardens and colorful birdlife, you can experience some incredible marine interactions as you go on an enchanting encounter with both wild dolphins and Humpback Whales, before taking a 4x4 to explore the fruit groves and the ancient trails. Stay in stunning overwater bungalows at 5* resort properties with breath taking island views.
RESERVE MY SPACE & ENQUIRIES
You've got that "I don't want to miss out" feeling for a good reason. Our expeditions are life changers and we have a solid following of Wild Earth Explorers who love returning to adventure with us. Don't hesitate in reserving your space today.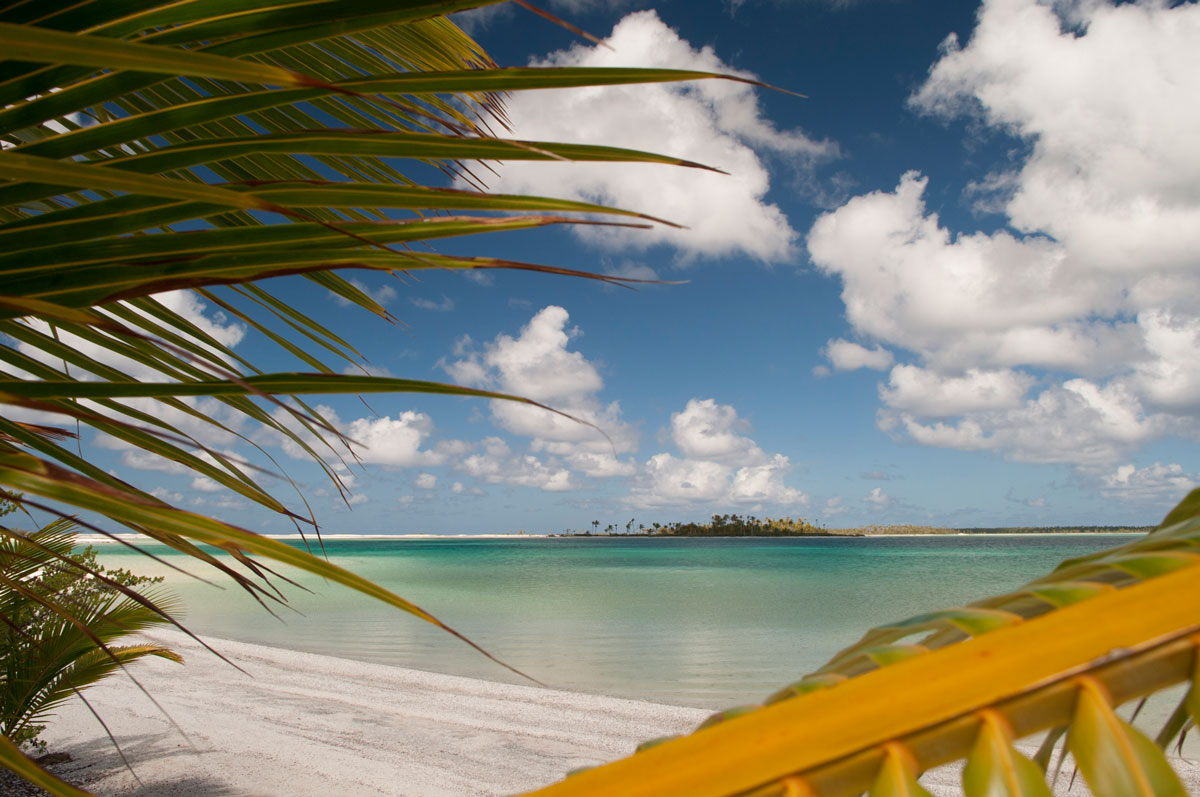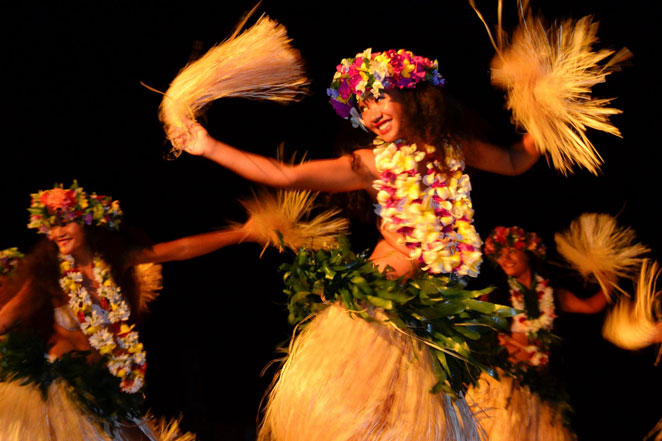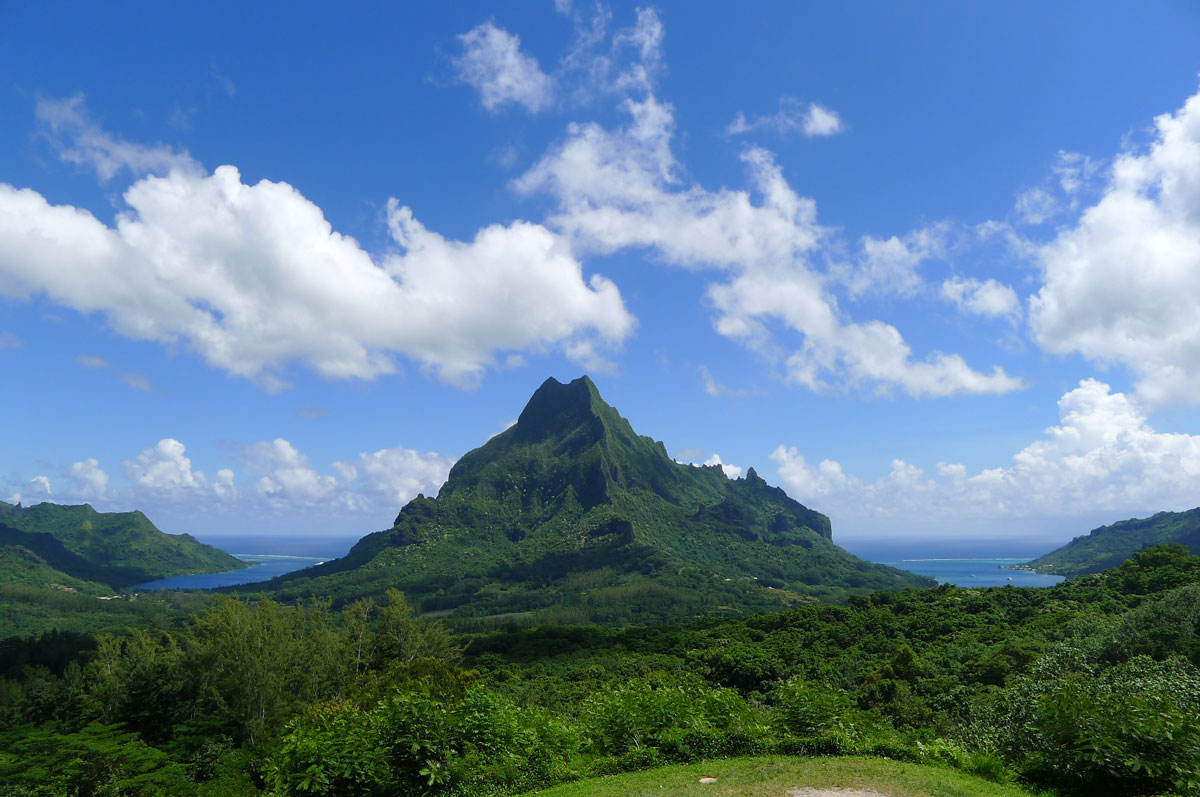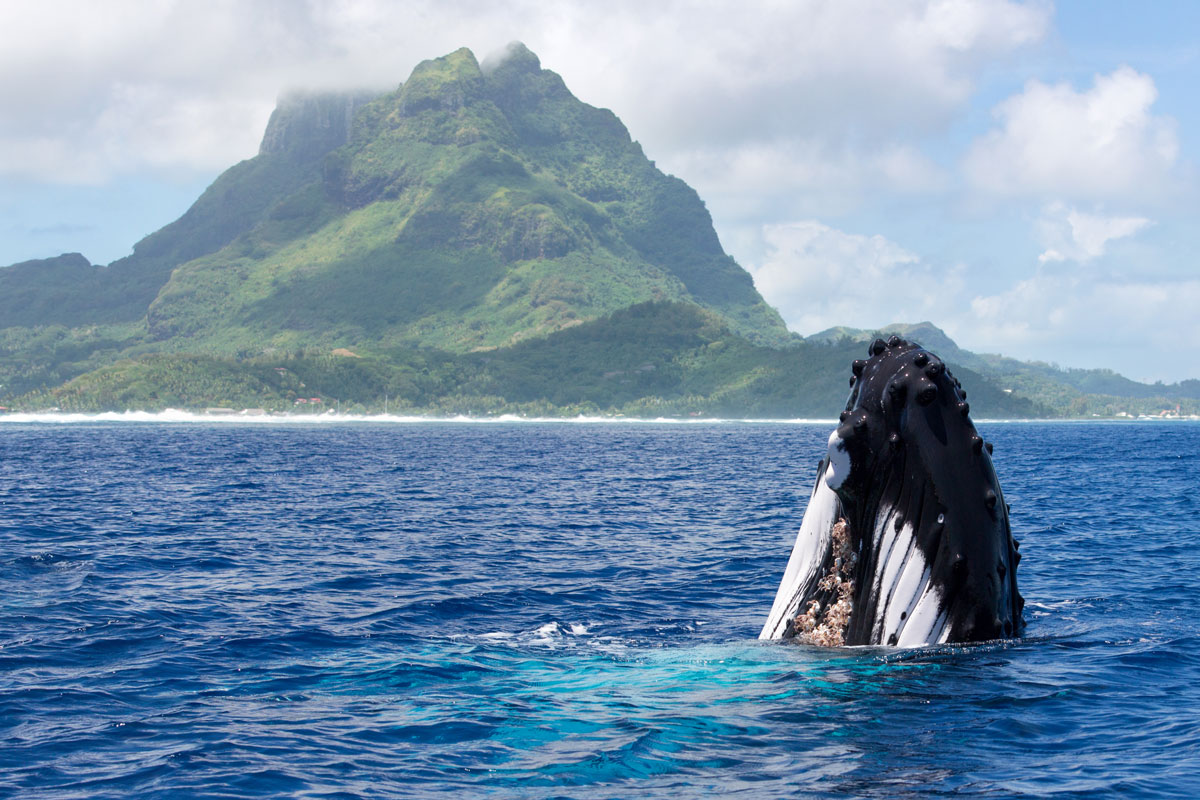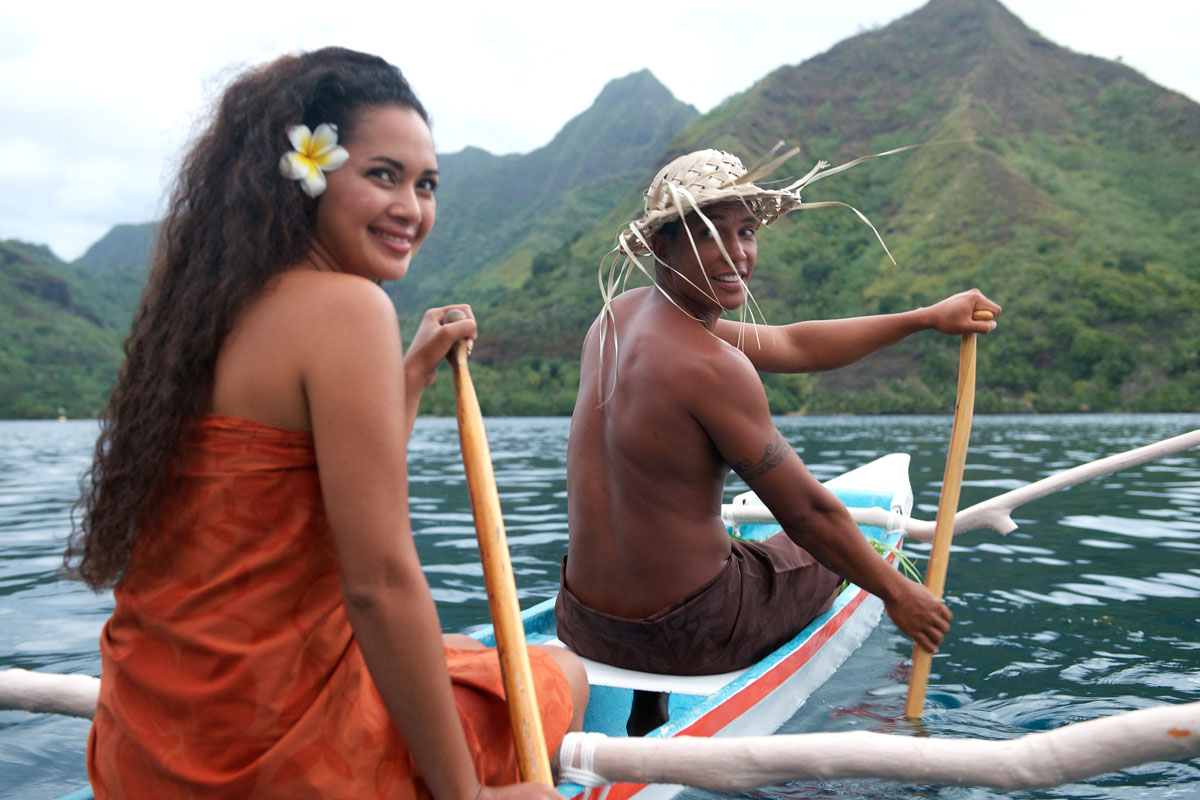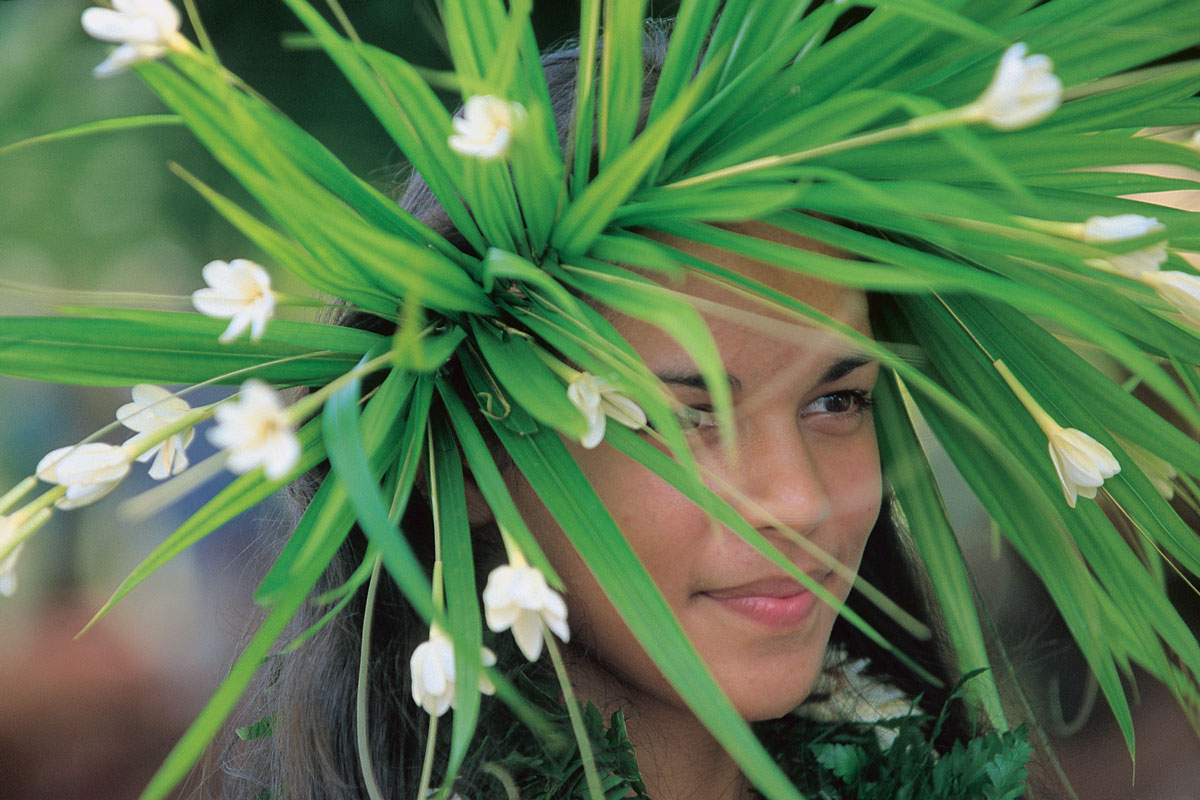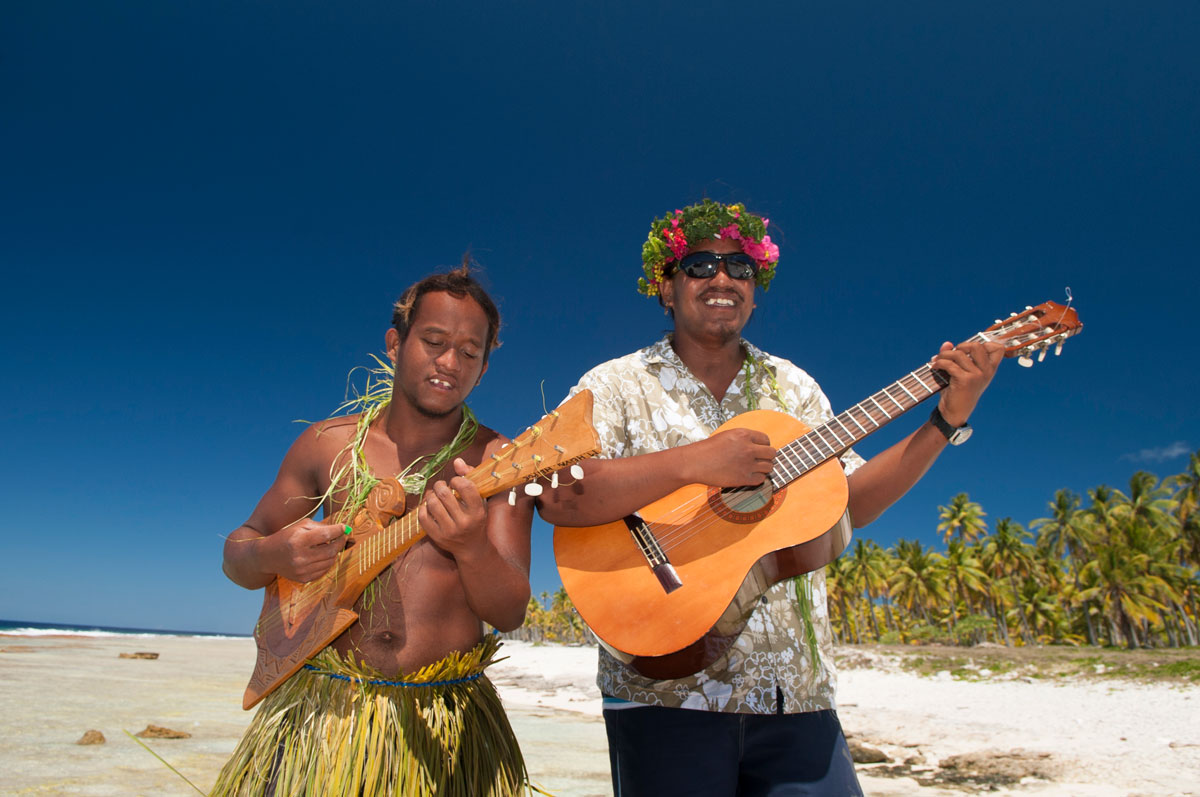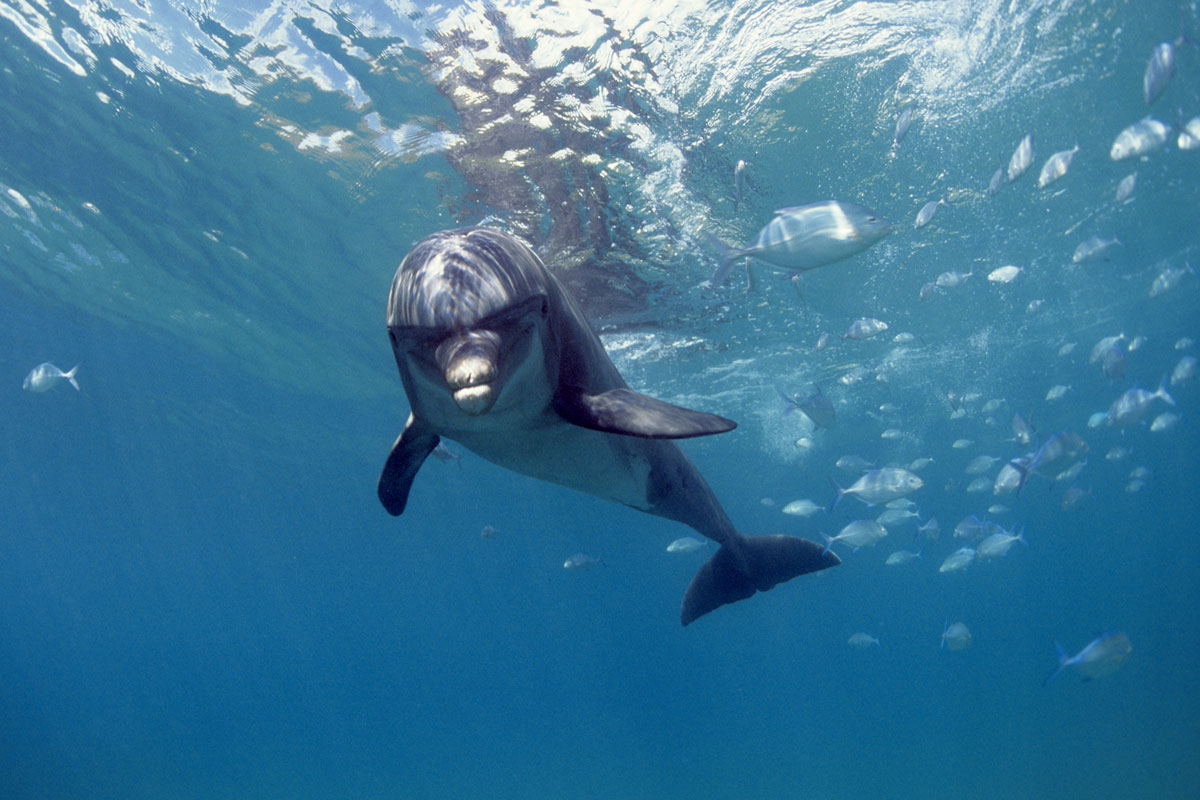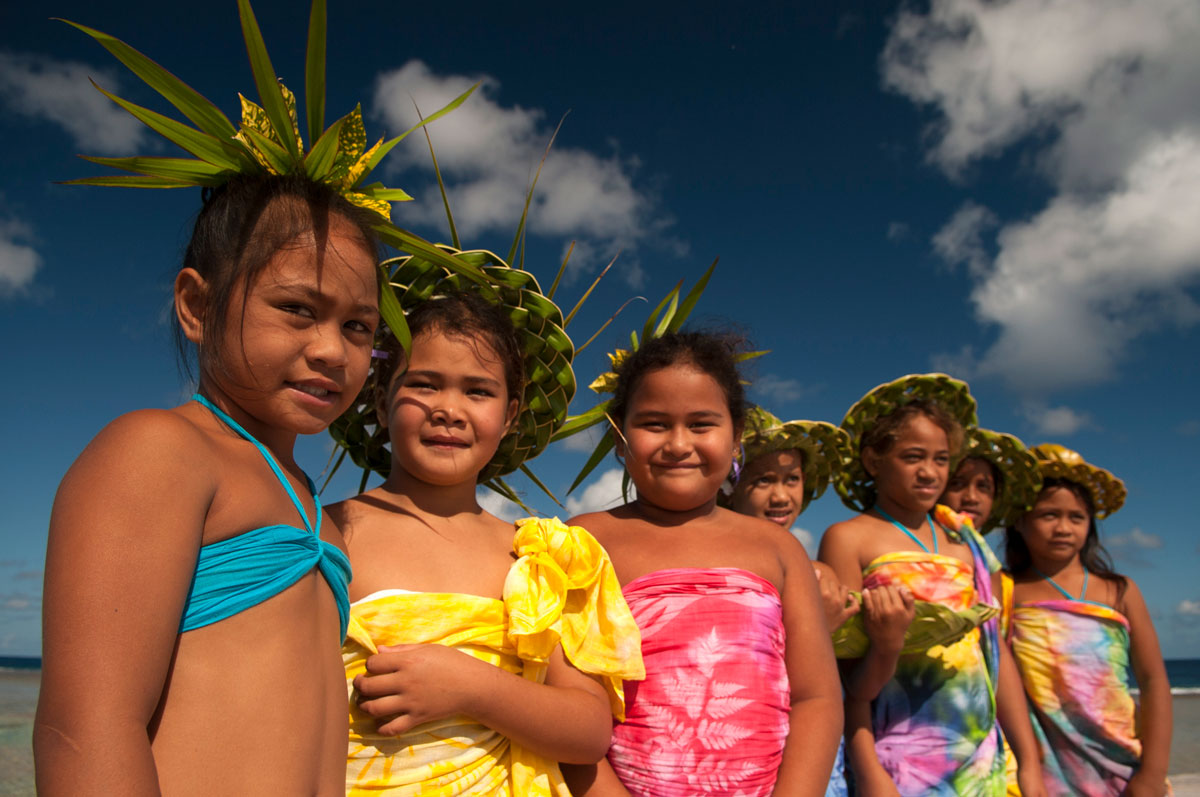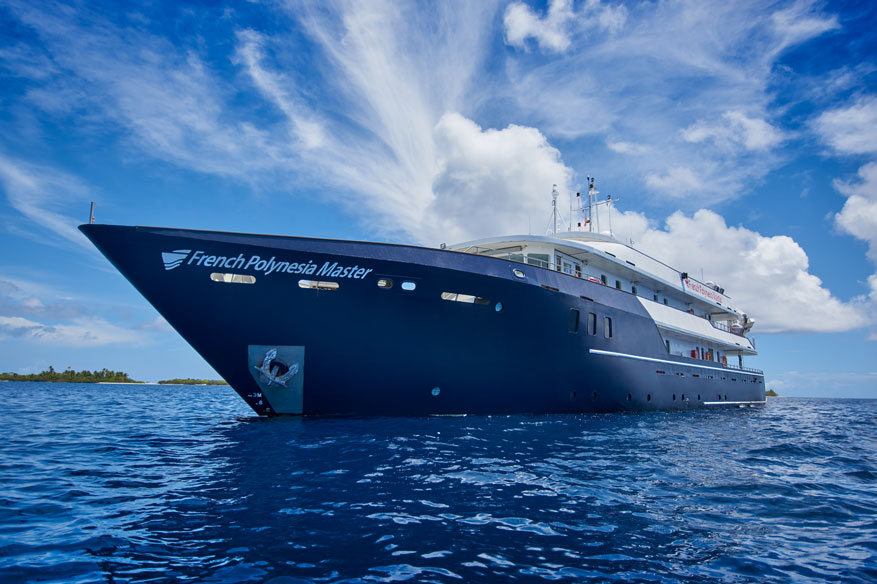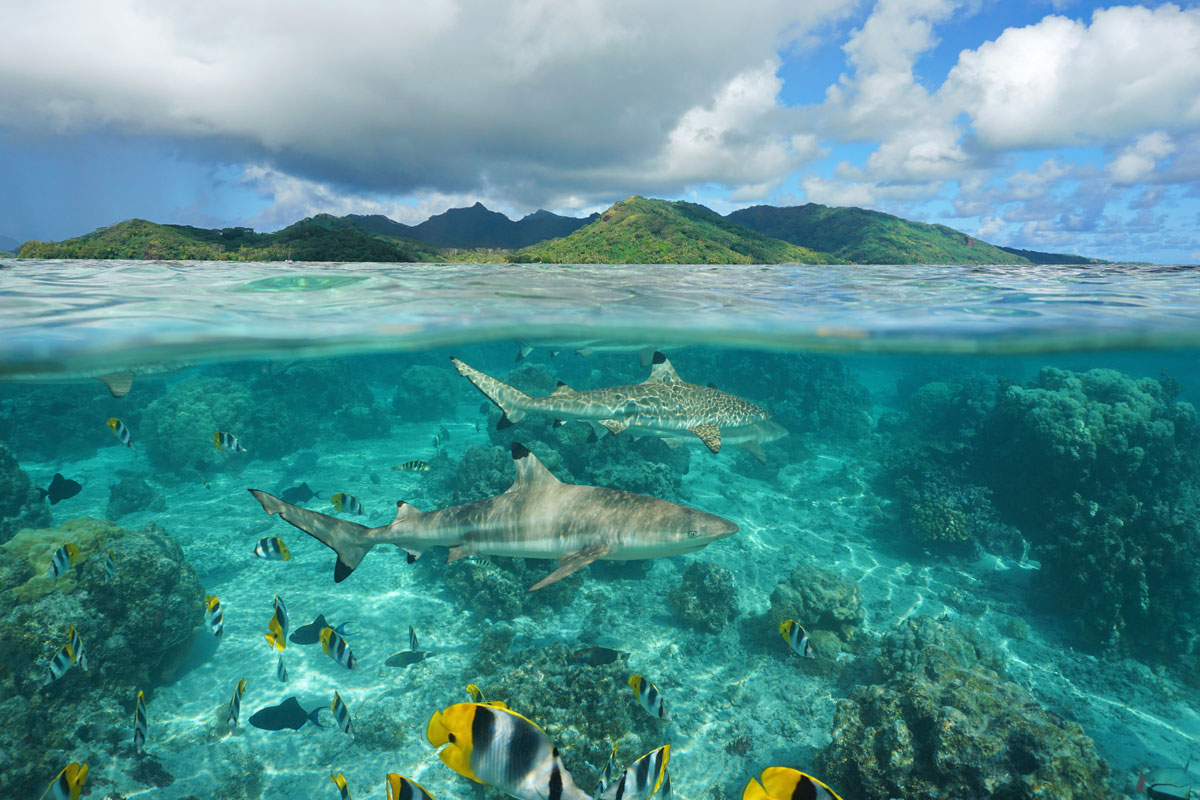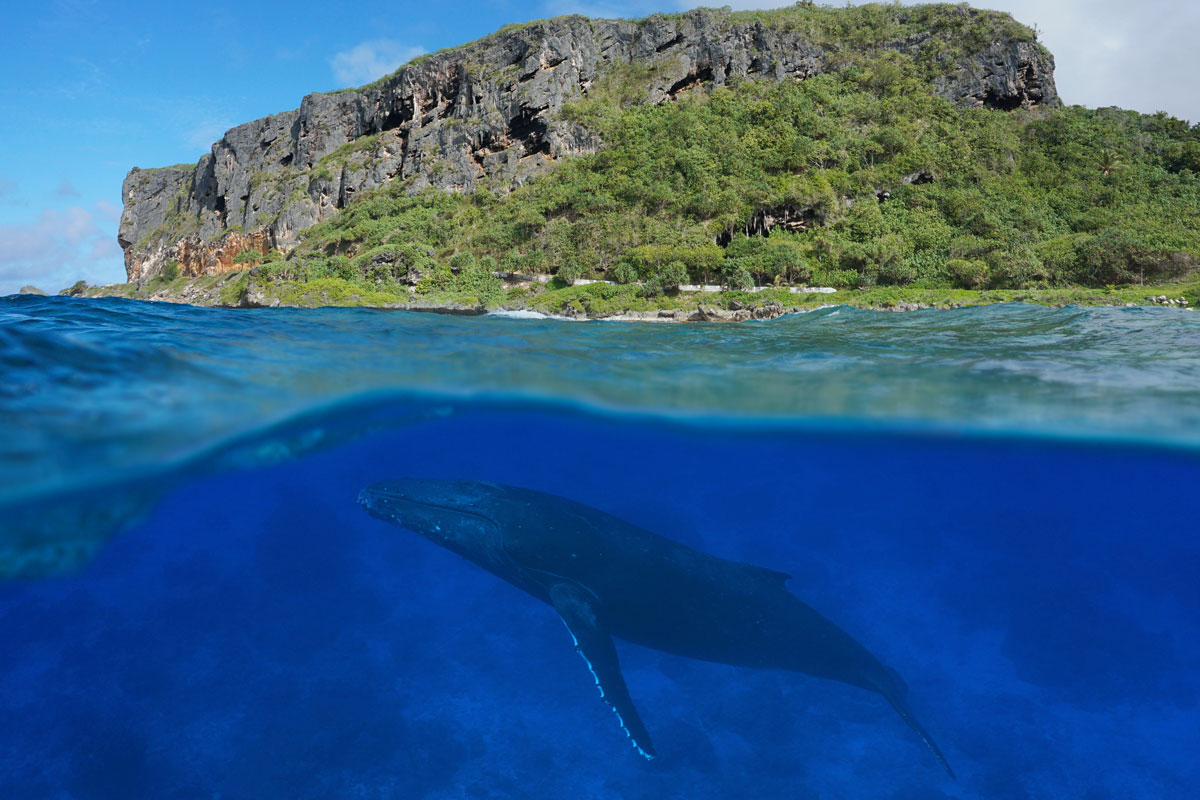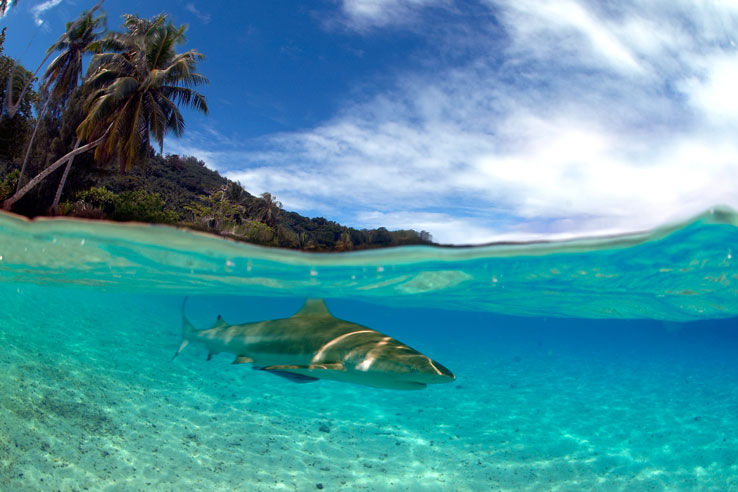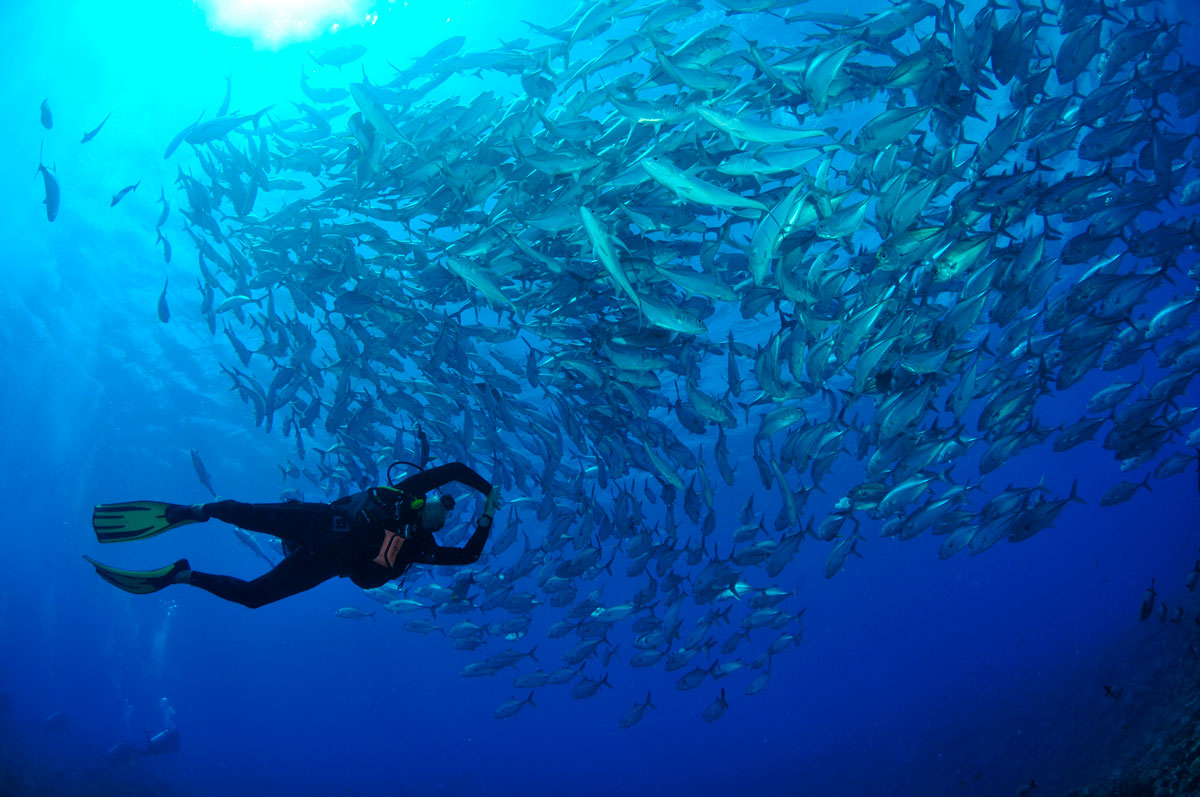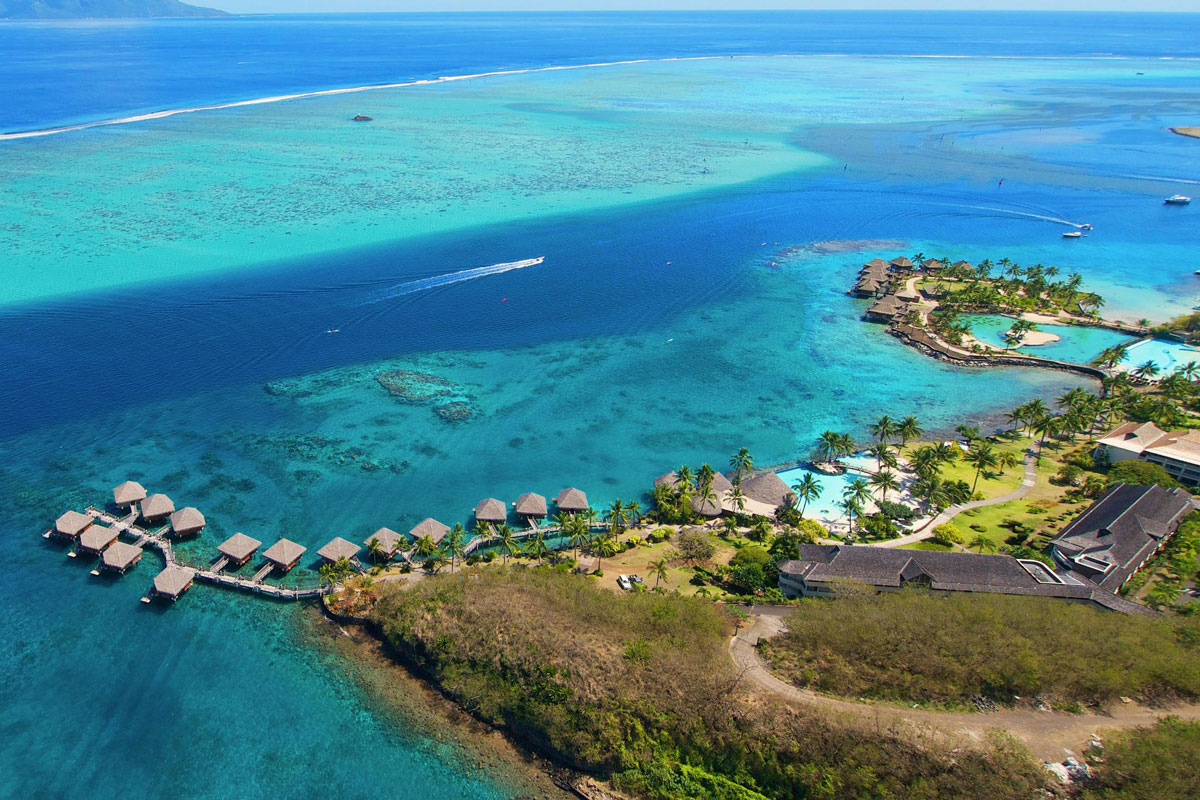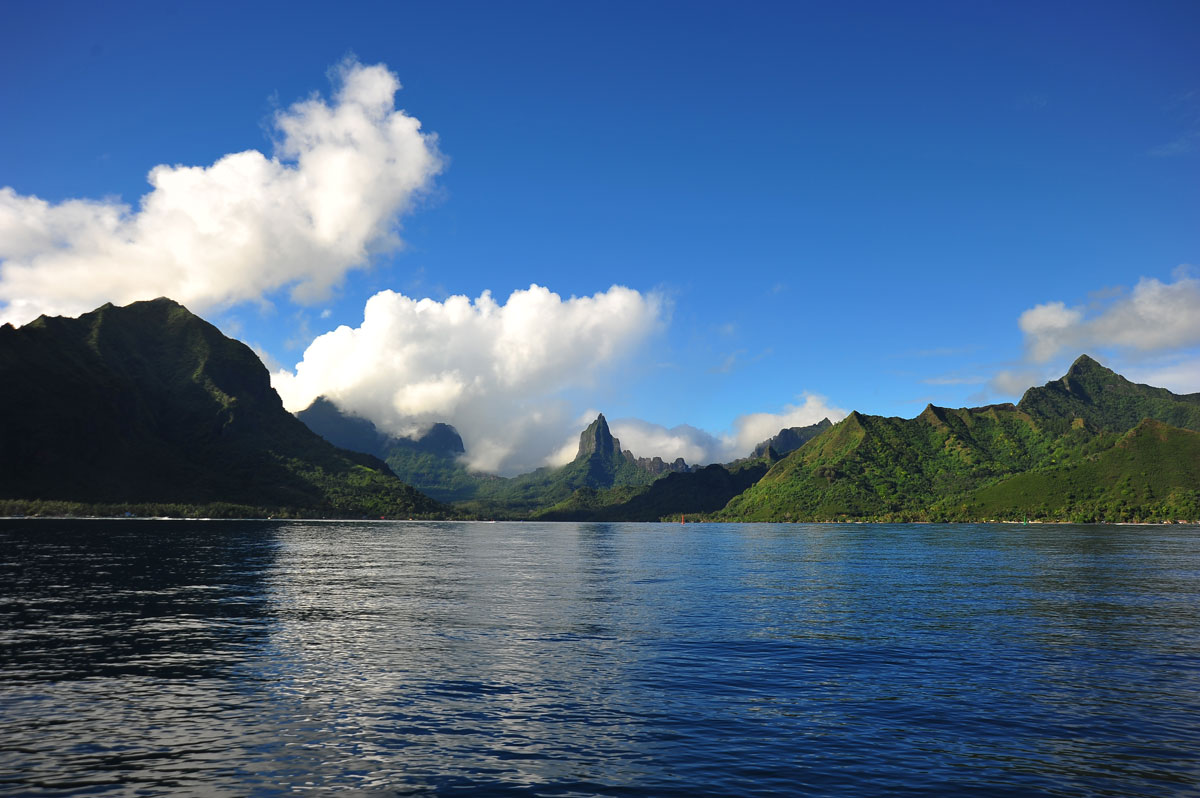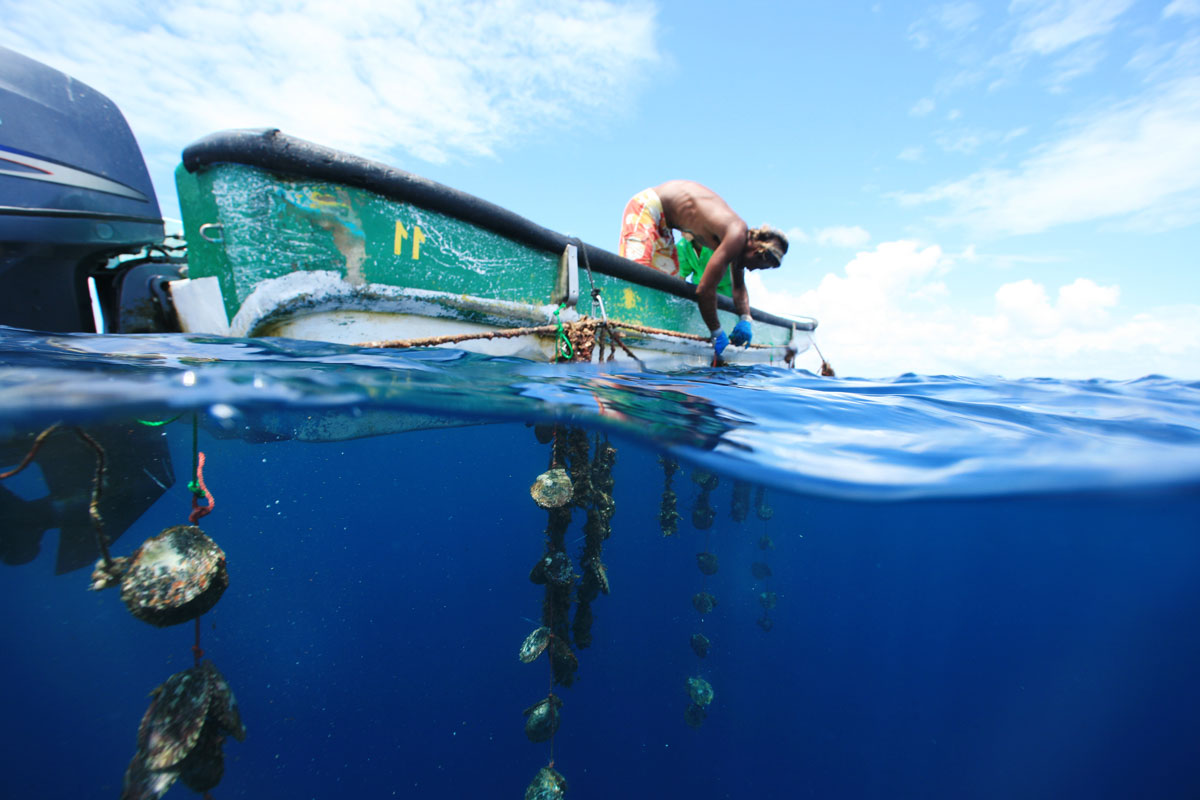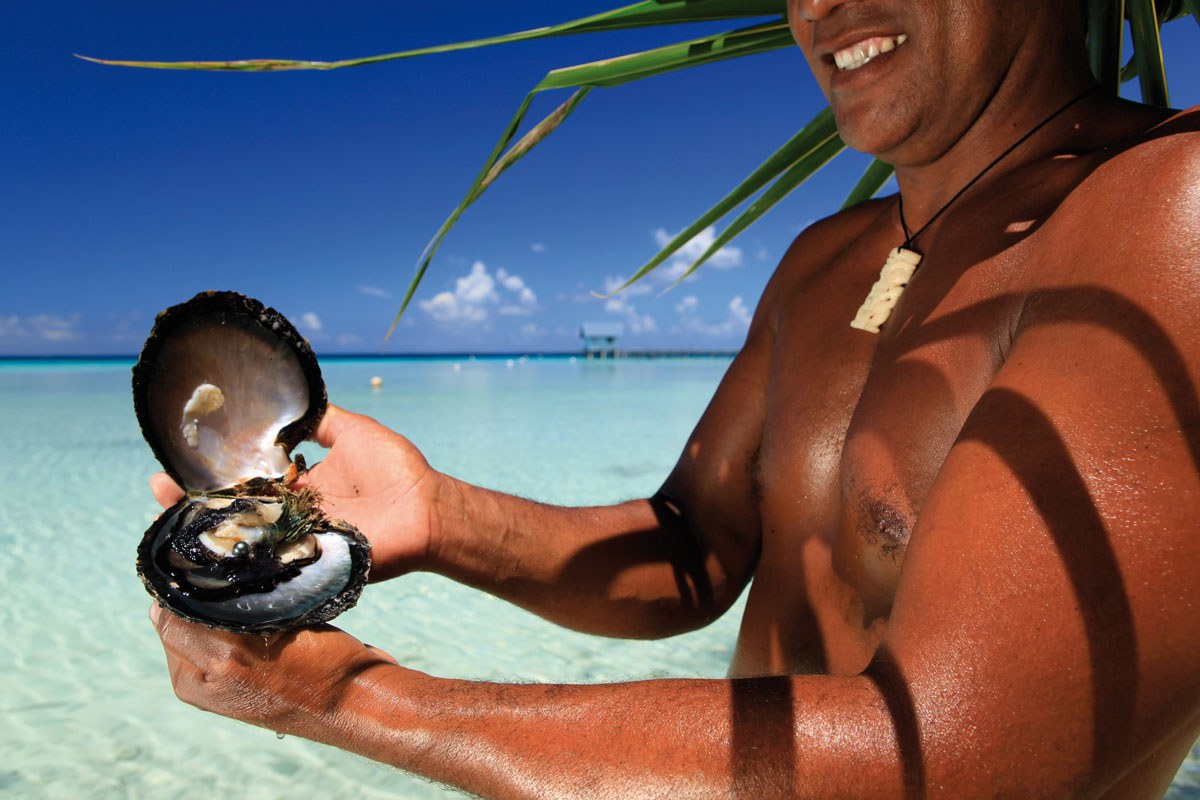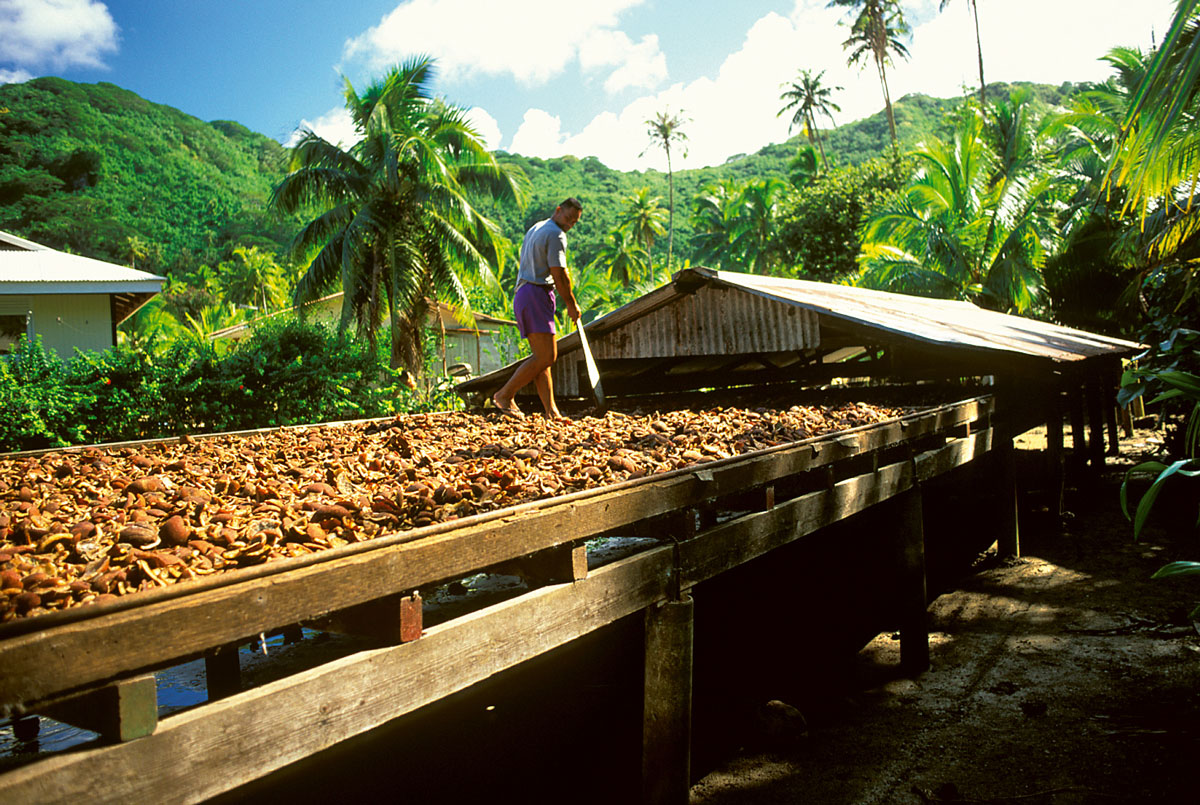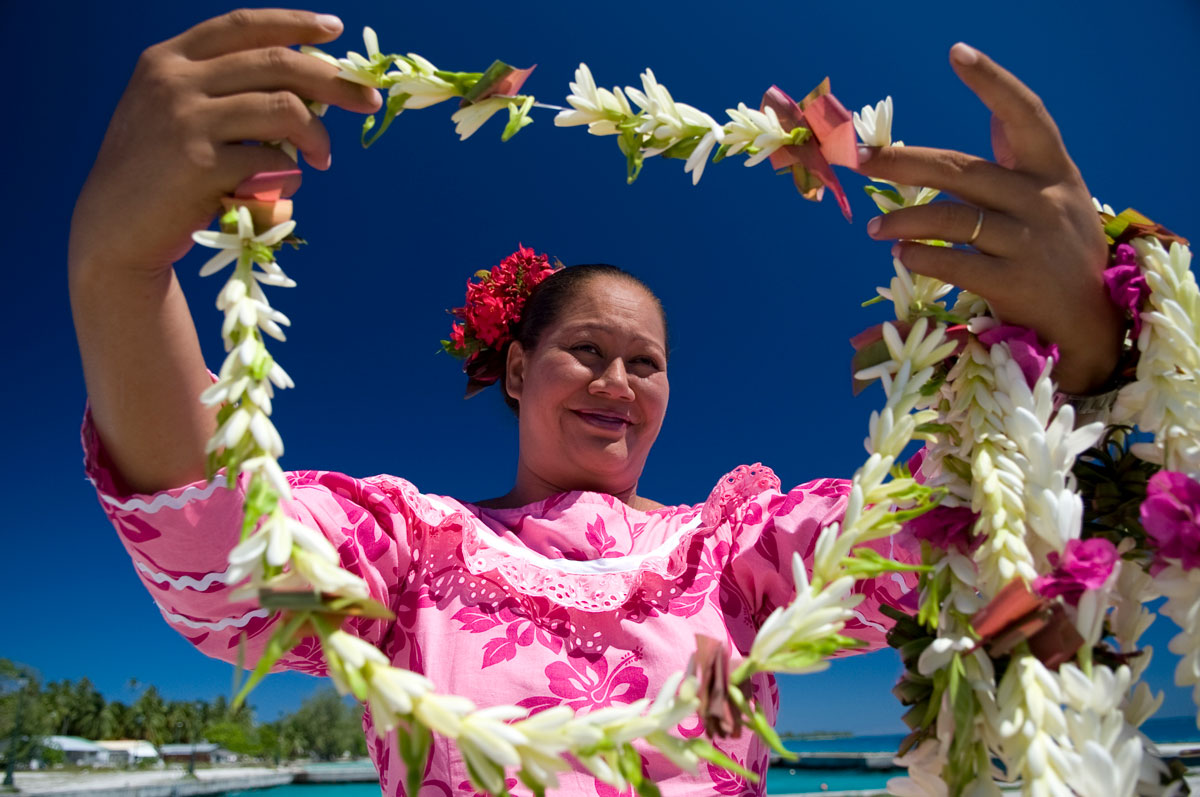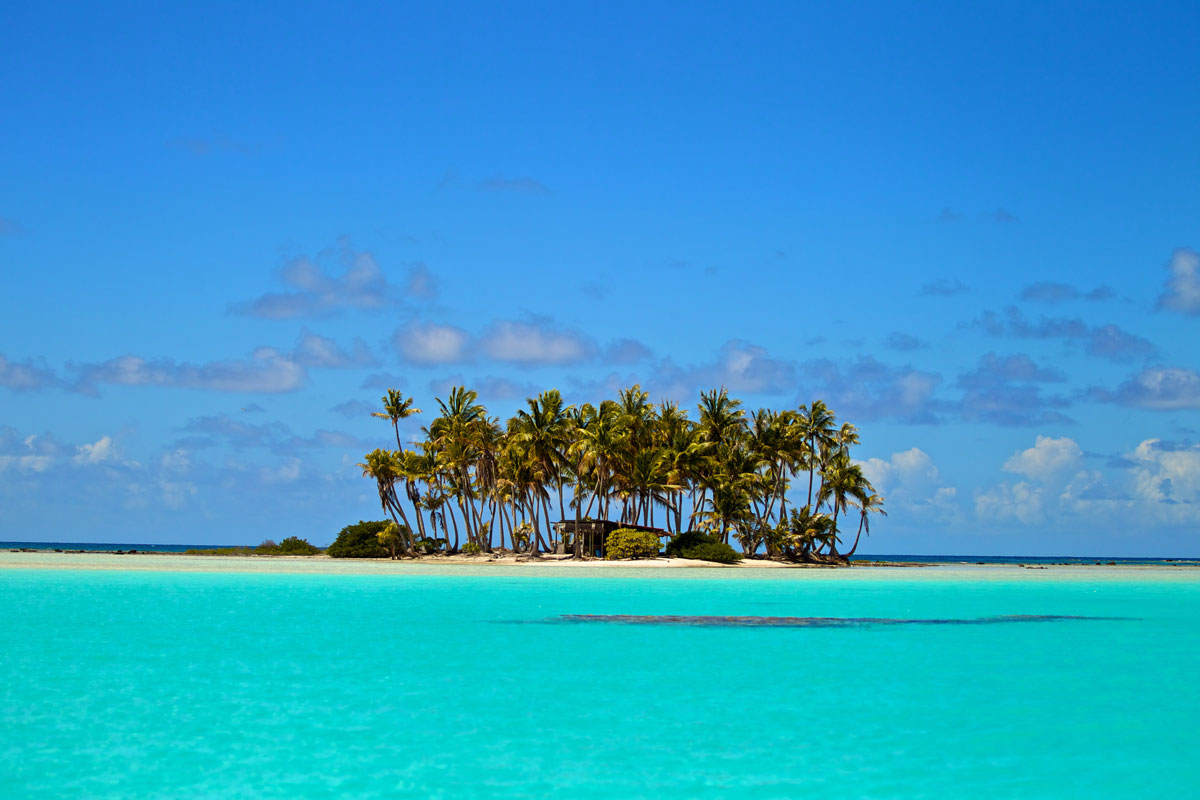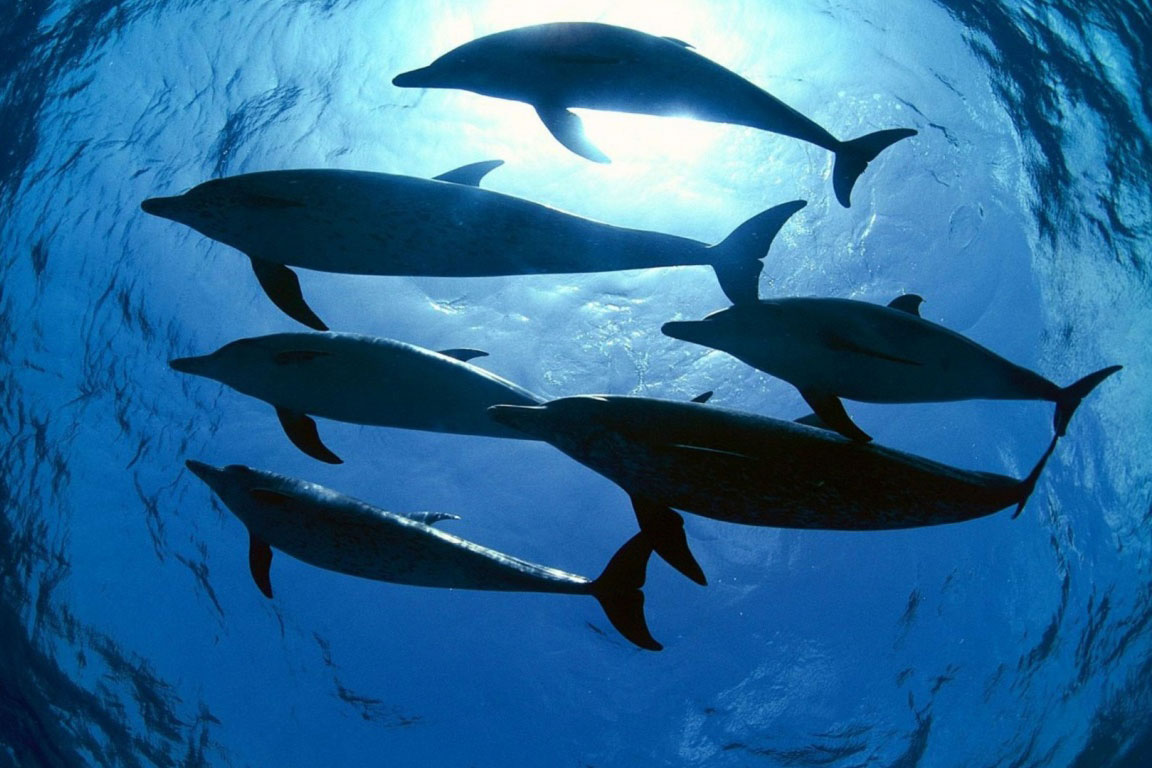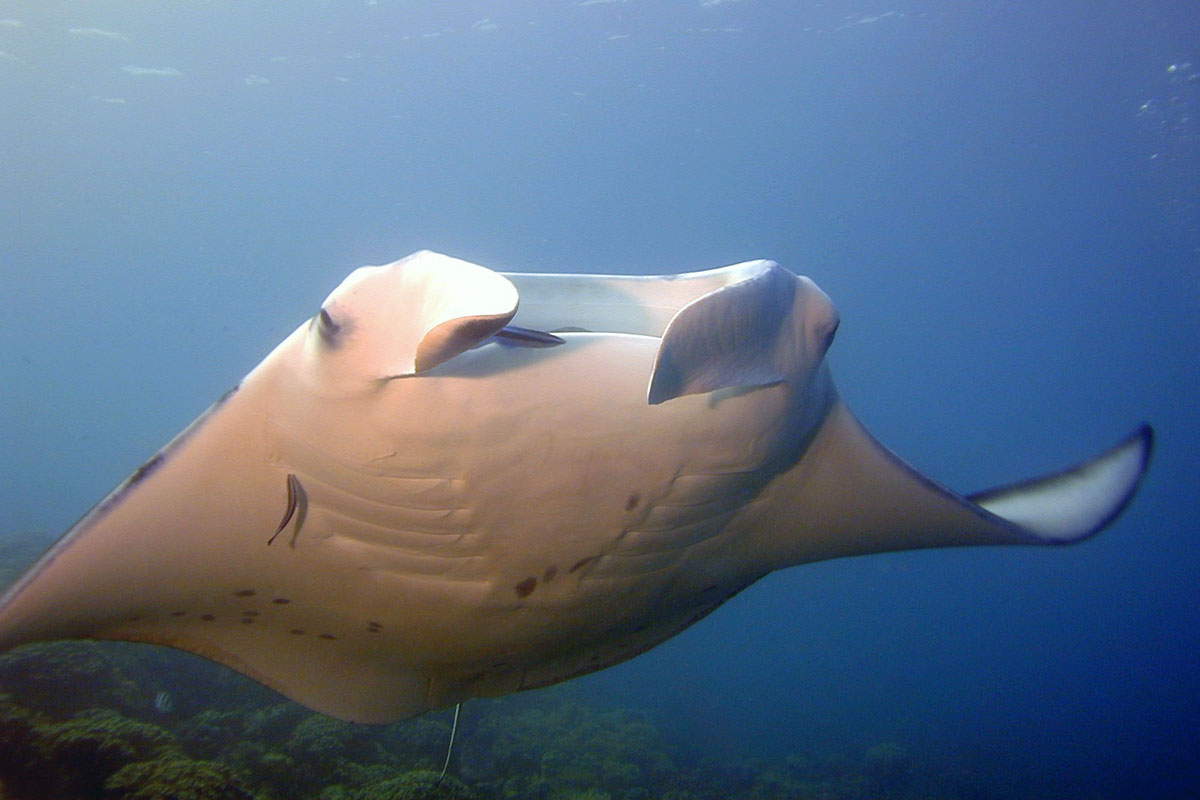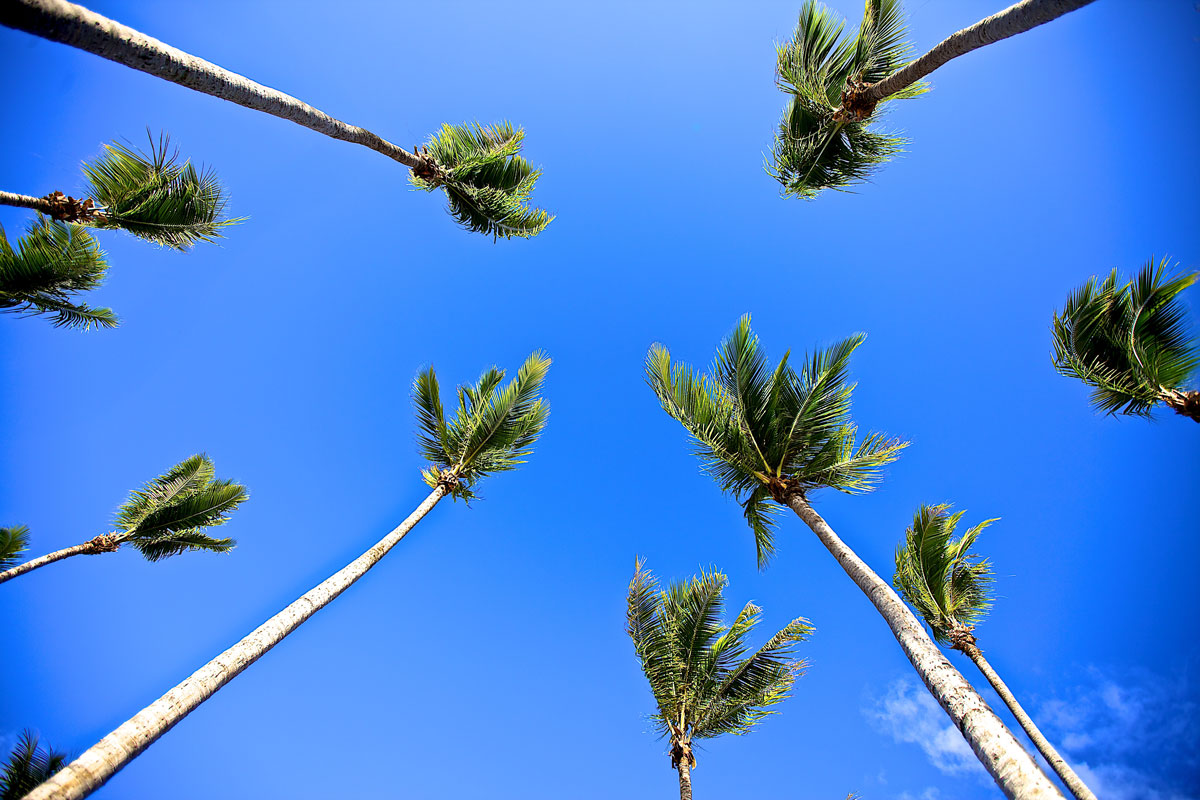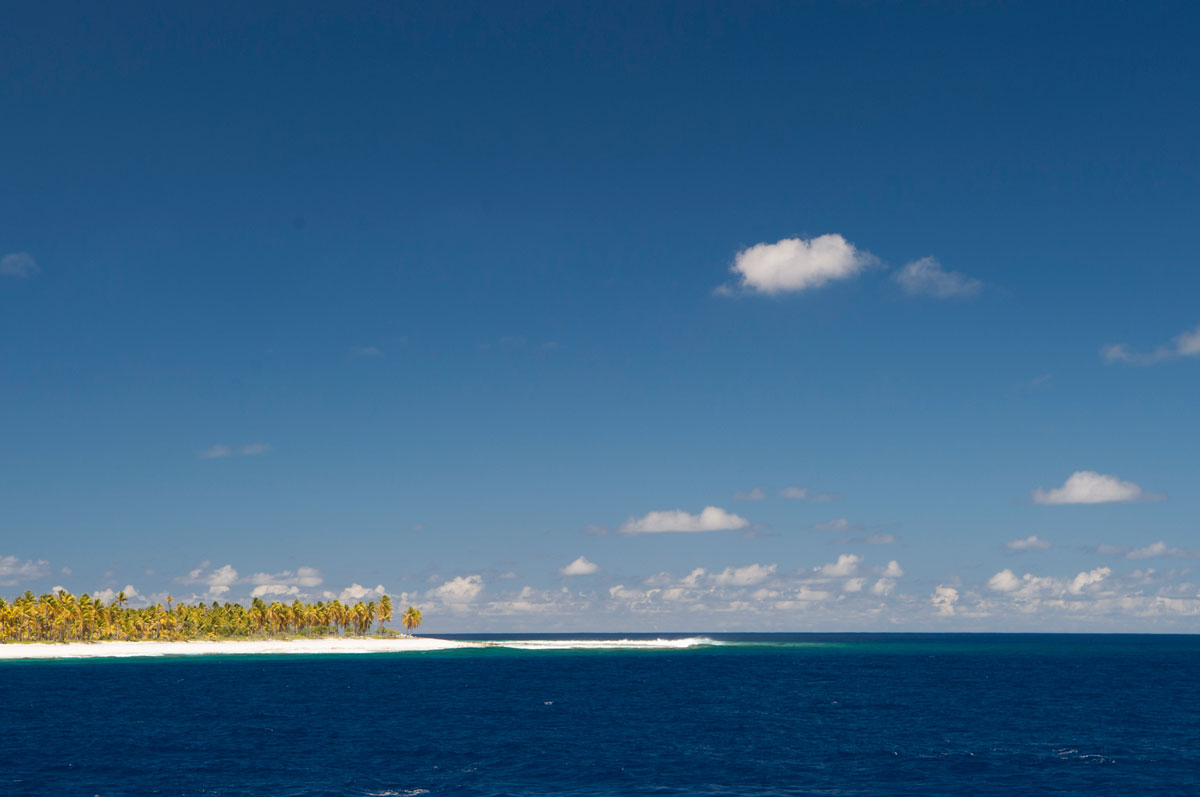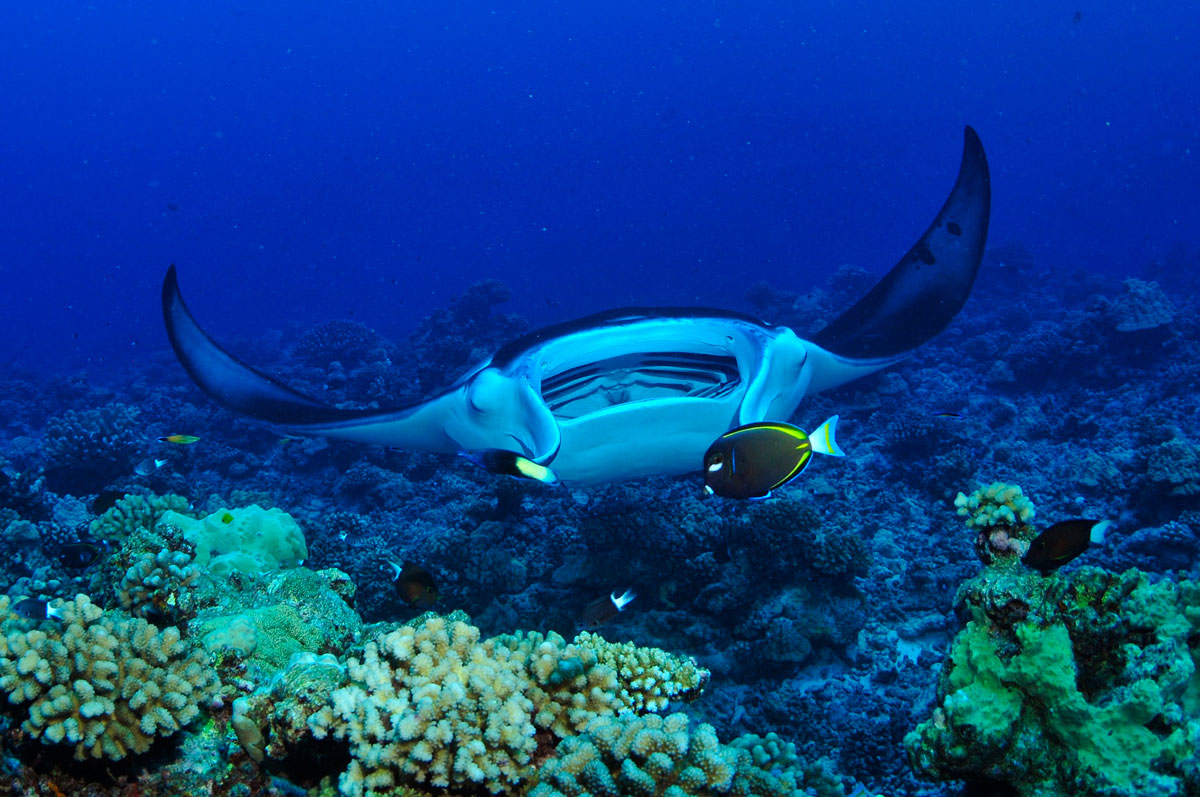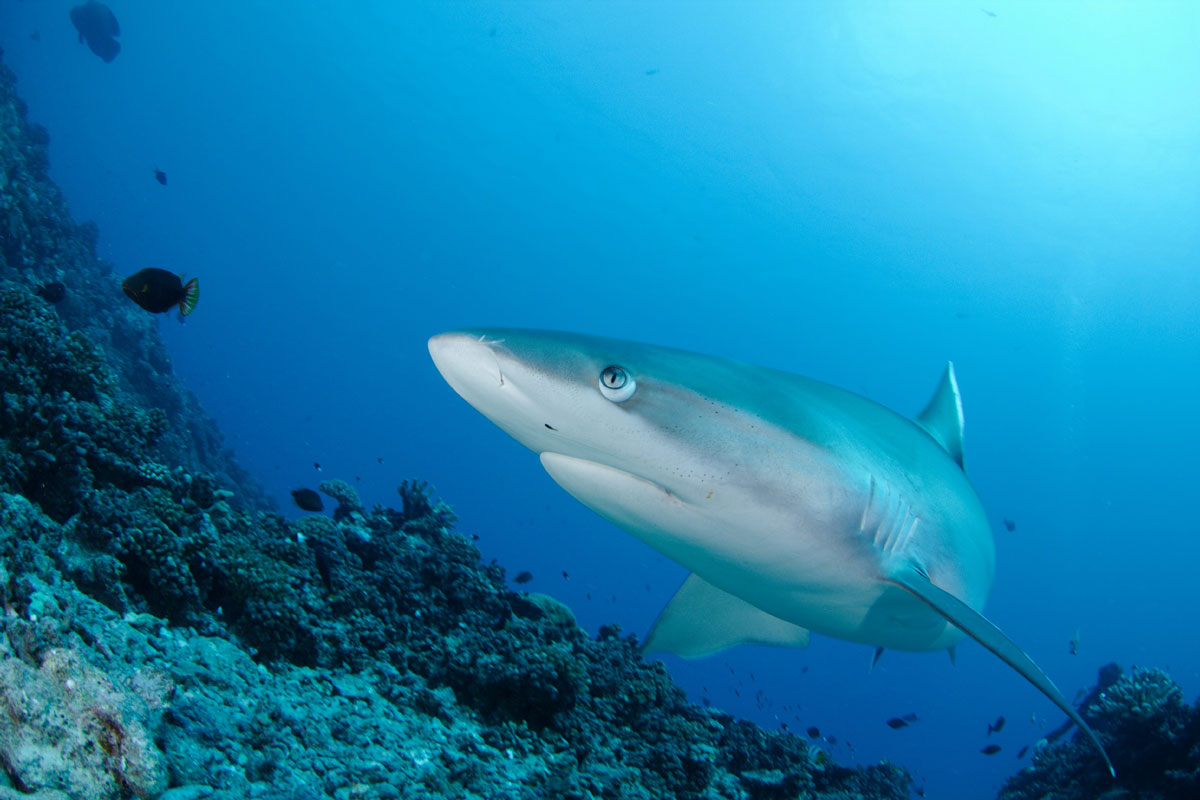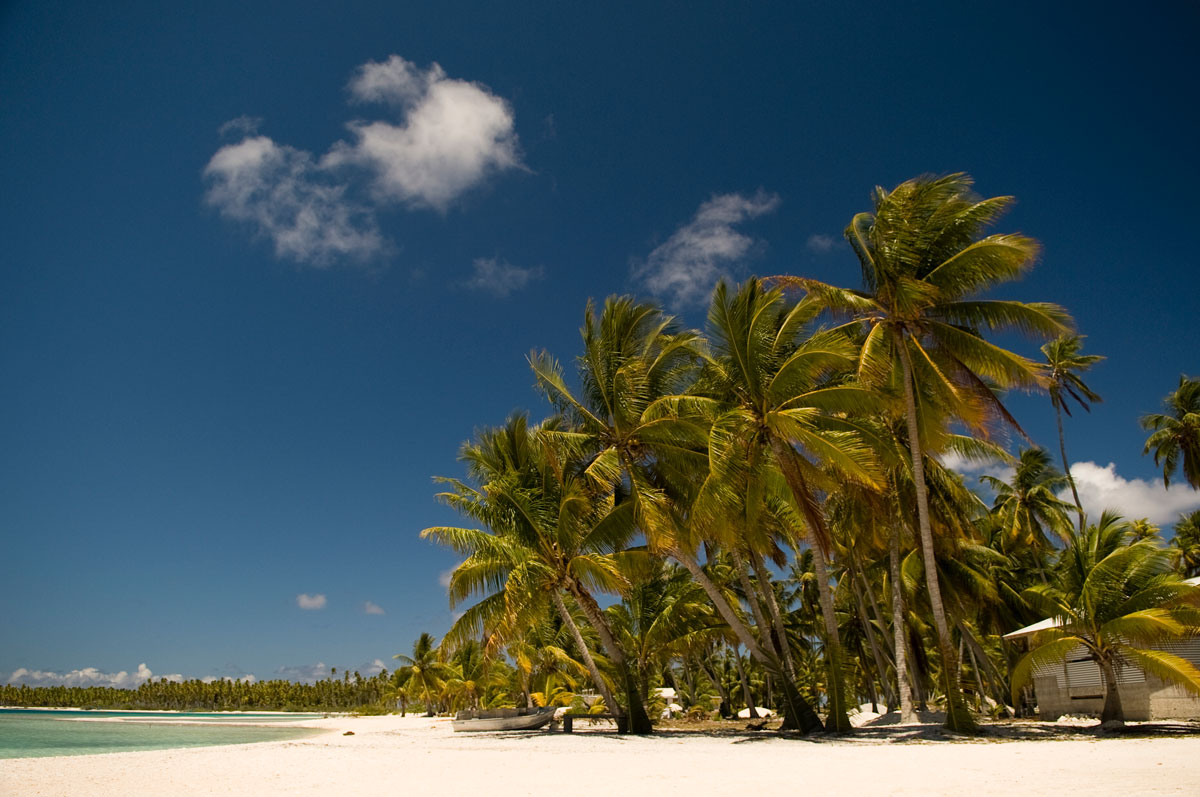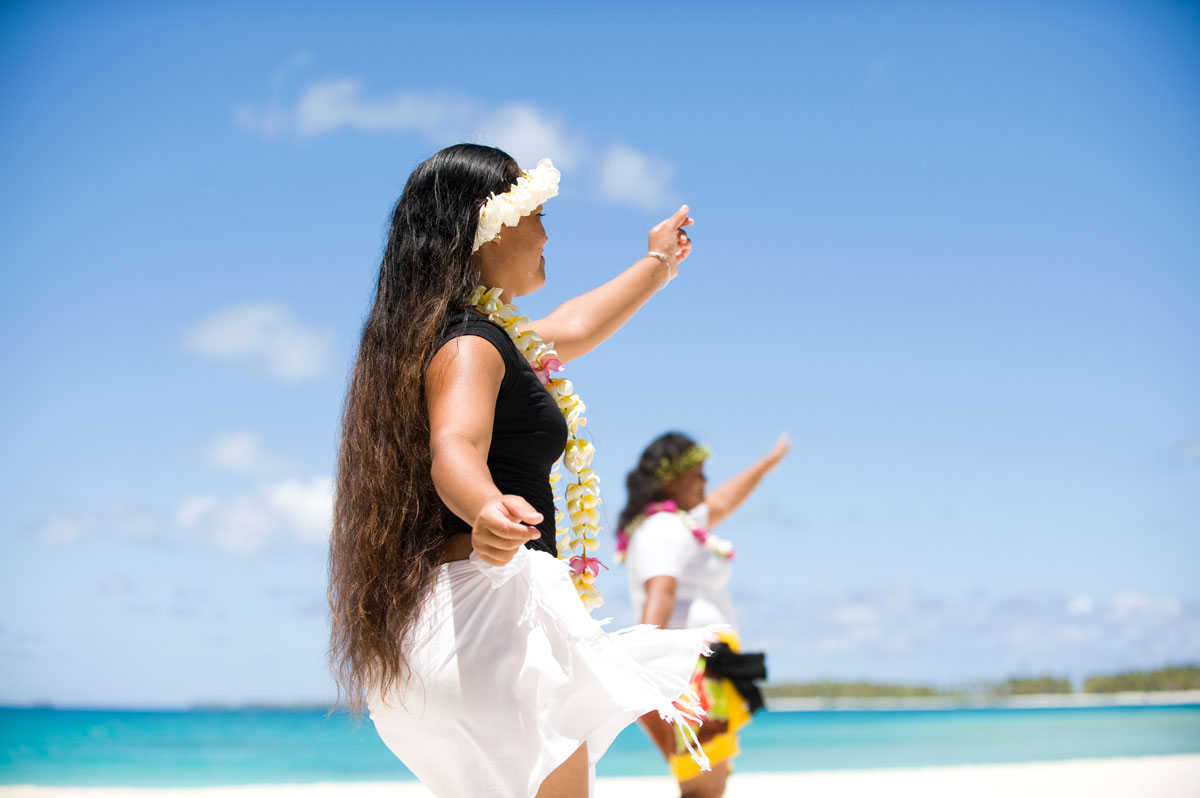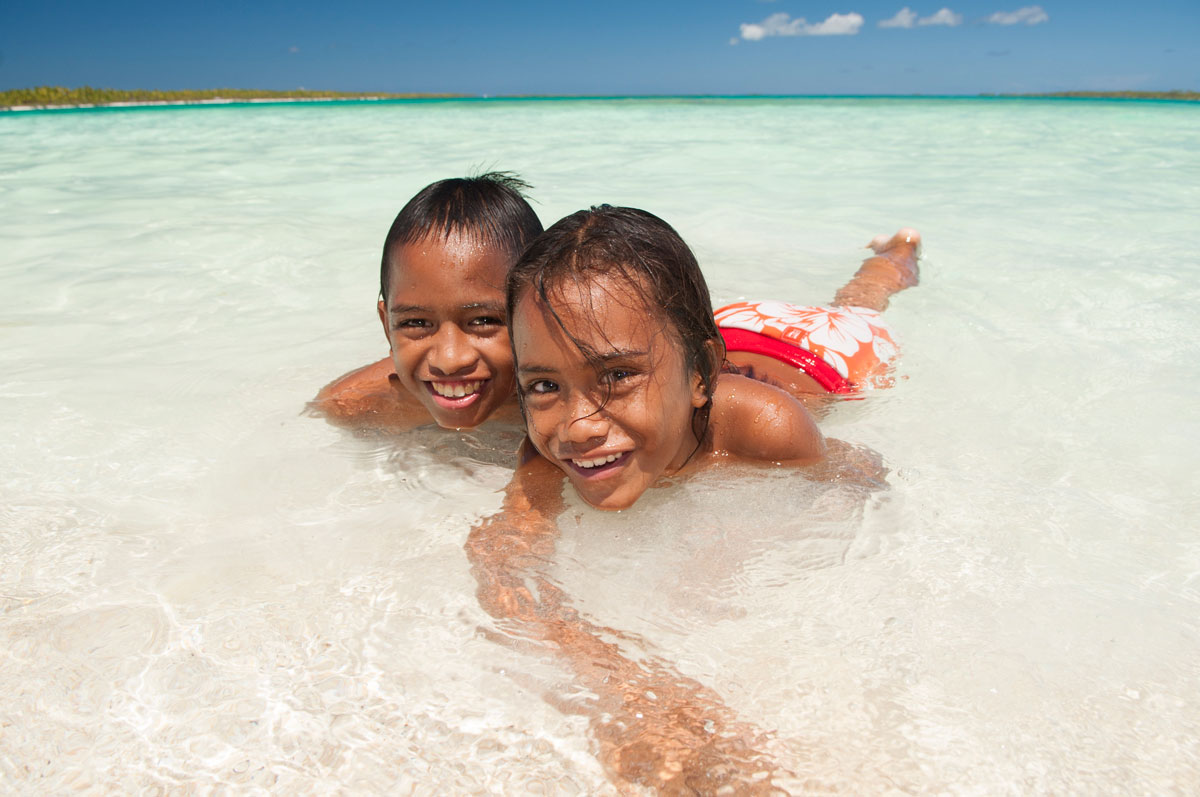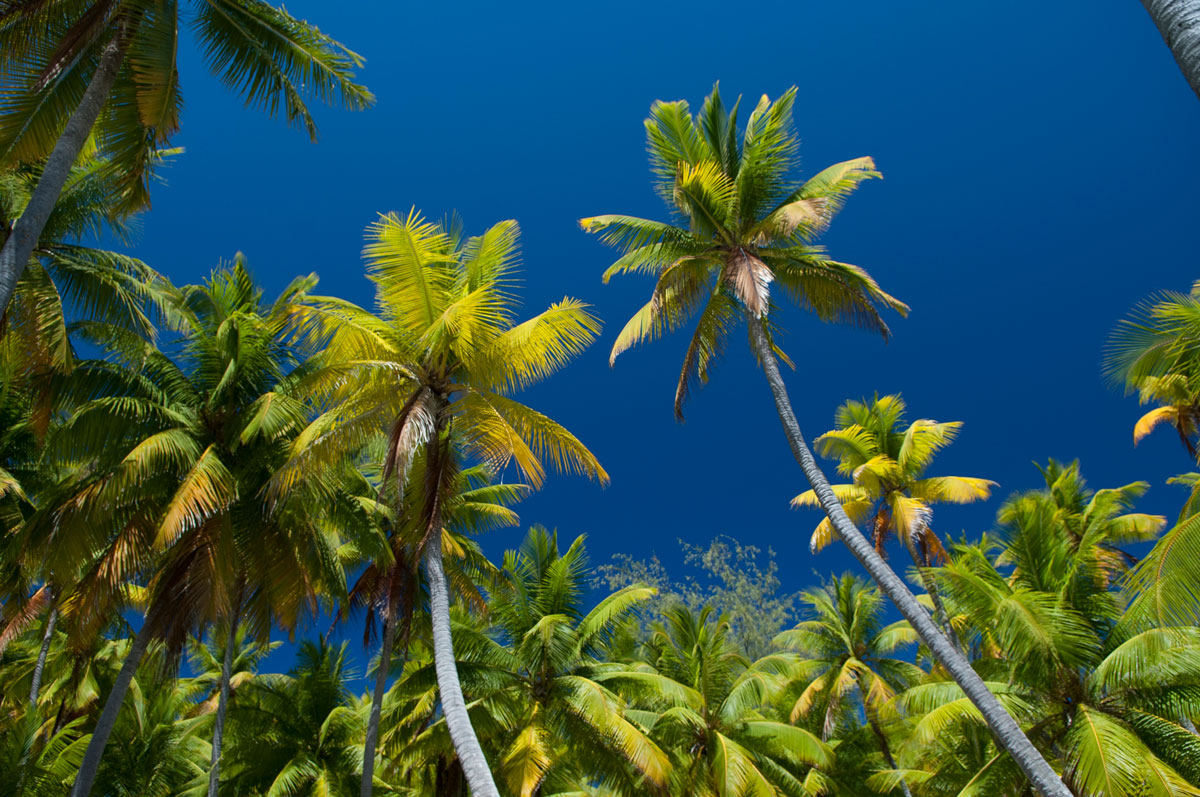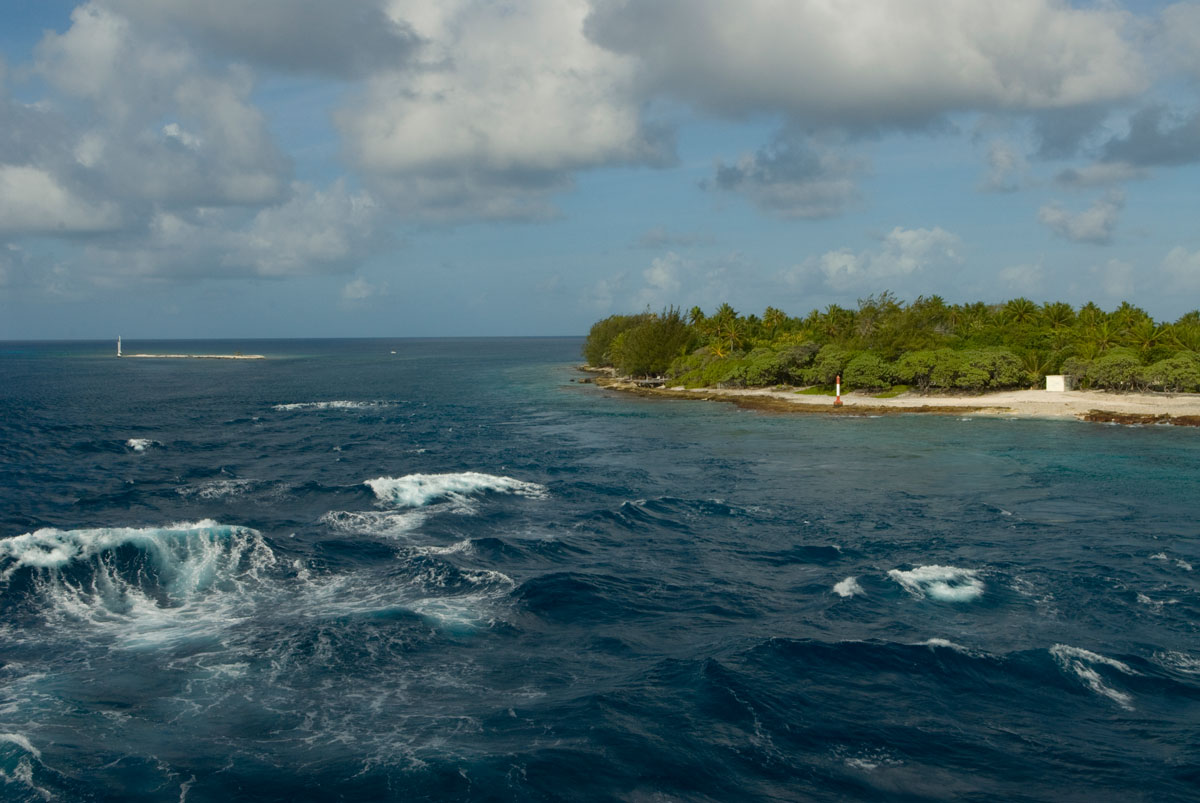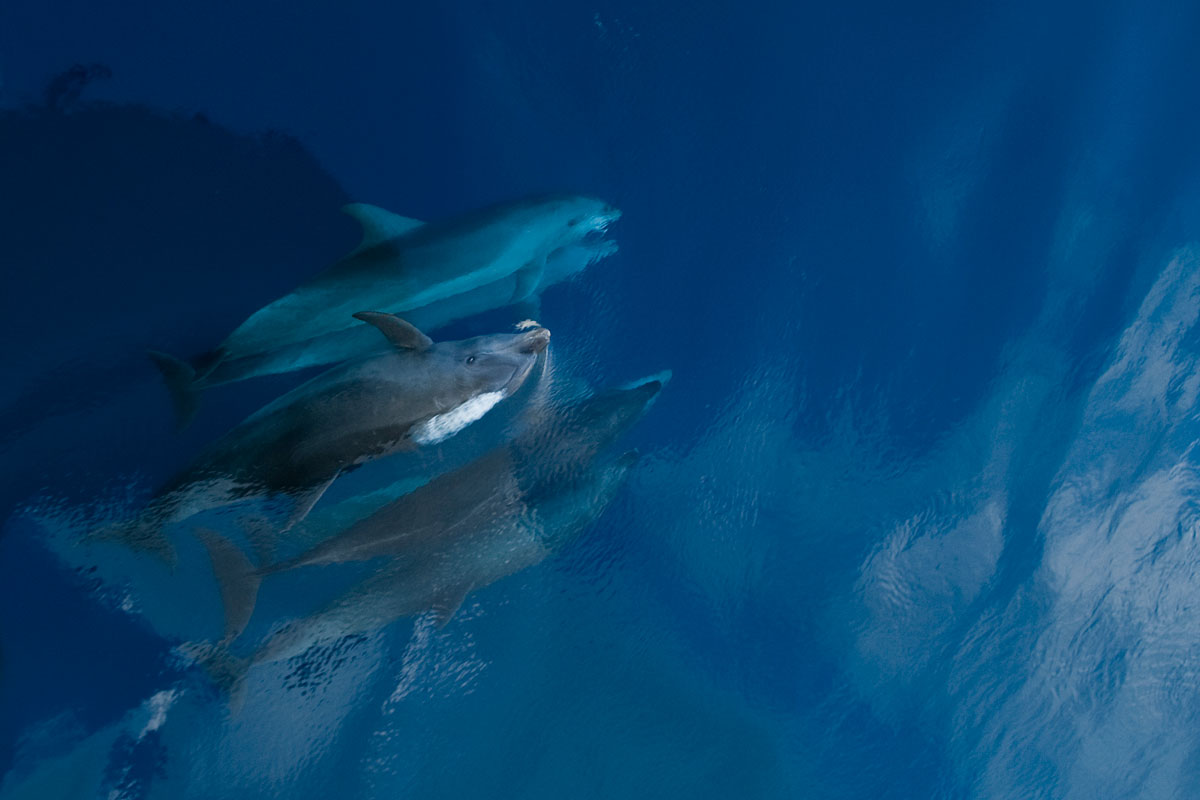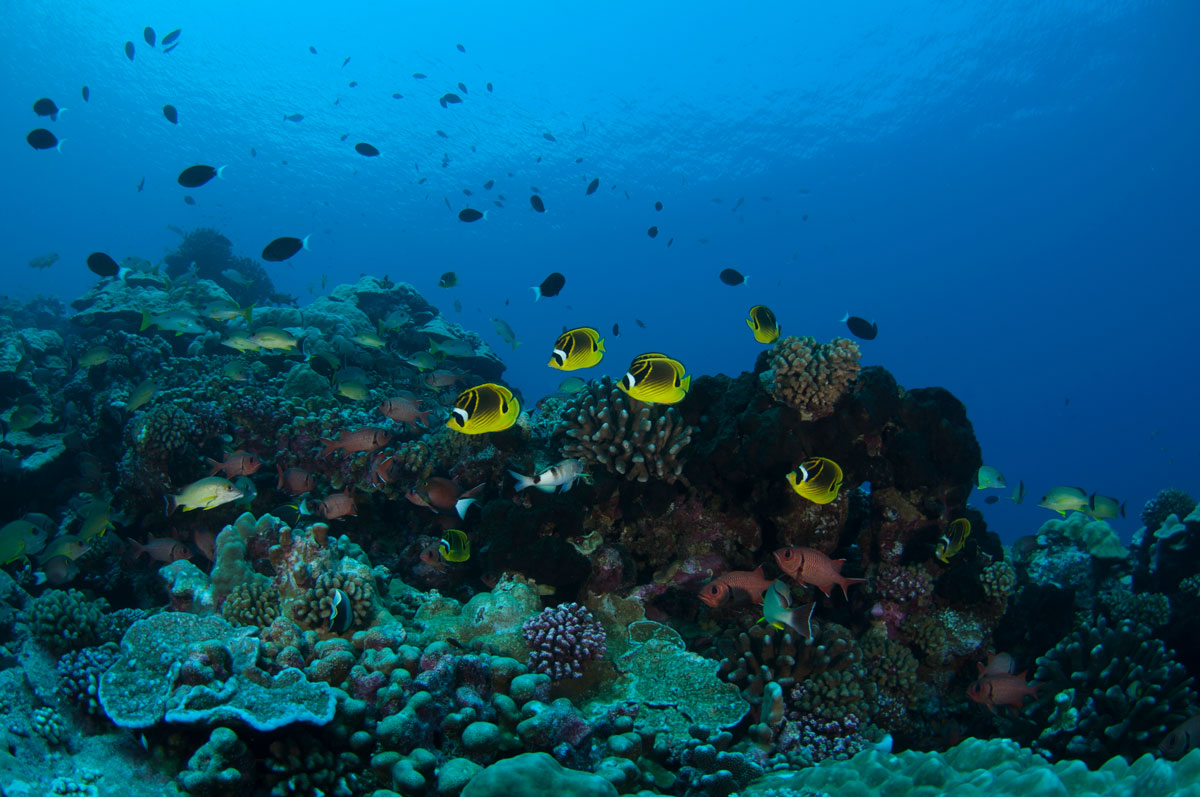 RURUTU HUMPBACK WHALES EXTENSION
6 Days - 10 Guests
Day 01 | Sept 16 Depart Home / En Route to Pape'ete, Tahiti
Day 02 | Sept 17 Arrive to Pape'ete
Day 03 | Sept 18 Fly to Rurutu / Welcome dinner
Day 04 - 06 | Sept 19-21 3 days of Whale watching and swims / Island exploration / Horse back
Day 07 | Sept 22 Fly back to Pape'ete, Tahiti for Tahiti & Moorea Pre Extension
PRE-EXTENSION – TAHITI & MOOREA
6 Days - 15 Guests
Day 01 | Sept 21 Depart home / En Route to Pape'ete, Tahiti
Day 02 | Sept 22 Arrive Pape'ete / Cocktail Party
Day 03 | Sept 23 Humpback Whales / Tahiti Tour
Day 04 | Sept 24 Tiger Sharks and Dolphins / Ferry to Moorea
Day 05 | Sept 25 Dive or snorkel Moorea / 4x4 island exploration
Day 06 | Sept 26 Dolphins & Whales Moorea
Day 07 | Sept 27 Travel back to Tahiti / Start main trip
FRENCH POLYNESIA – PEARLS OF THE PACIFIC & HUMPBACK WHALES
13 Days - 15 Guests
Day 01 | Sept 26 Depart Home / En Route to Papeete, Tahiti
Day 02 | Sept 27 Arrive in Tahiti / welcome dinner
Day 03 | Sept 28 Fly to Rangiroa / Island exploration
Day 04-05 | Sept 29-30 Dive and snorkel the channels of Rangiroa
Day 06 | Oct 01 Fly to Fakarava / Board the M/V French Polynesia Master
Day 07- 12 | Oct 02- 07 7 days of diving and snorkeling the Tuamotus
Day 13 | Oct 08 Fly from Rangiroa to Papeete and continue home
BROCHURE
Request to view our online brochure with full itinerary, costing and trip information.
MV FRENCH POLYNESIAN MASTER
Built in 2016, the French Polynesia Master has joined the Master Liveaboards' fleet and has now become a fully-fledged member. The building process was managed by the experienced yacht building team of Worldwide Dive and Sail, Jan and Frank van der Linde. Guests may choose between lower deck and upper deck cabins, each with en-suite and individual air conditioning units. Communal relaxation areas are split between the middle and upper decks; comprising a spacious indoor lounge area, camera set up station and guest storage drawers, with pillowed bench seating and a plasma screen. There is an extra shaded outdoor lounging area to the rear of the upper deck with more cozy seating. Finally, there is a sun deck on the upper level with comfortable lounge chairs from where you can unwind and soak up the stunning views of the French Polynesian islands.
Dive equipment is set up and stored at the rear of the main deck in a dedicated shaded outdoor area. All guests are allocated an individual set up station, with under bench storage for masks, fins and other personal items. A camera table can be used to store prepared equipment ahead of the dive, with dedicated rinsing tanks provided. Divers can make use of the shower hoses on deck or rinse off between dives with the port side deck heads.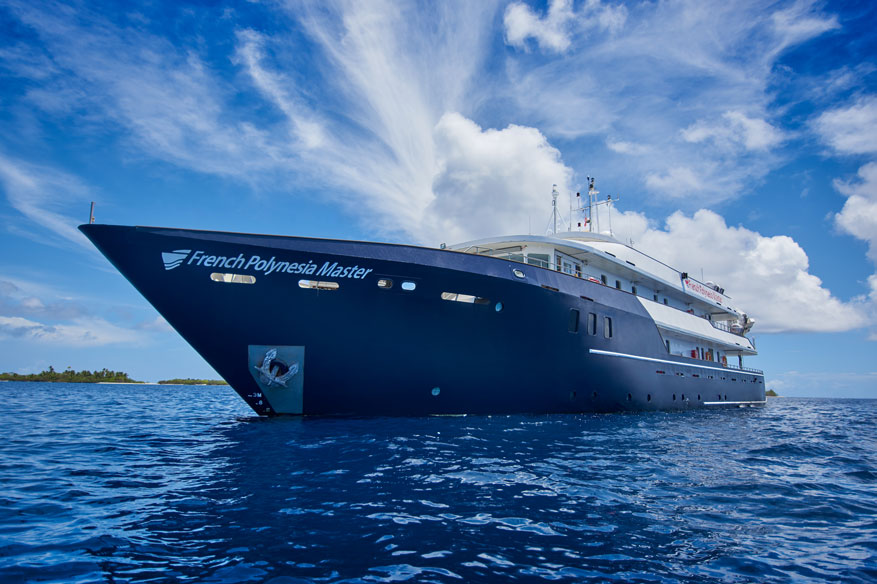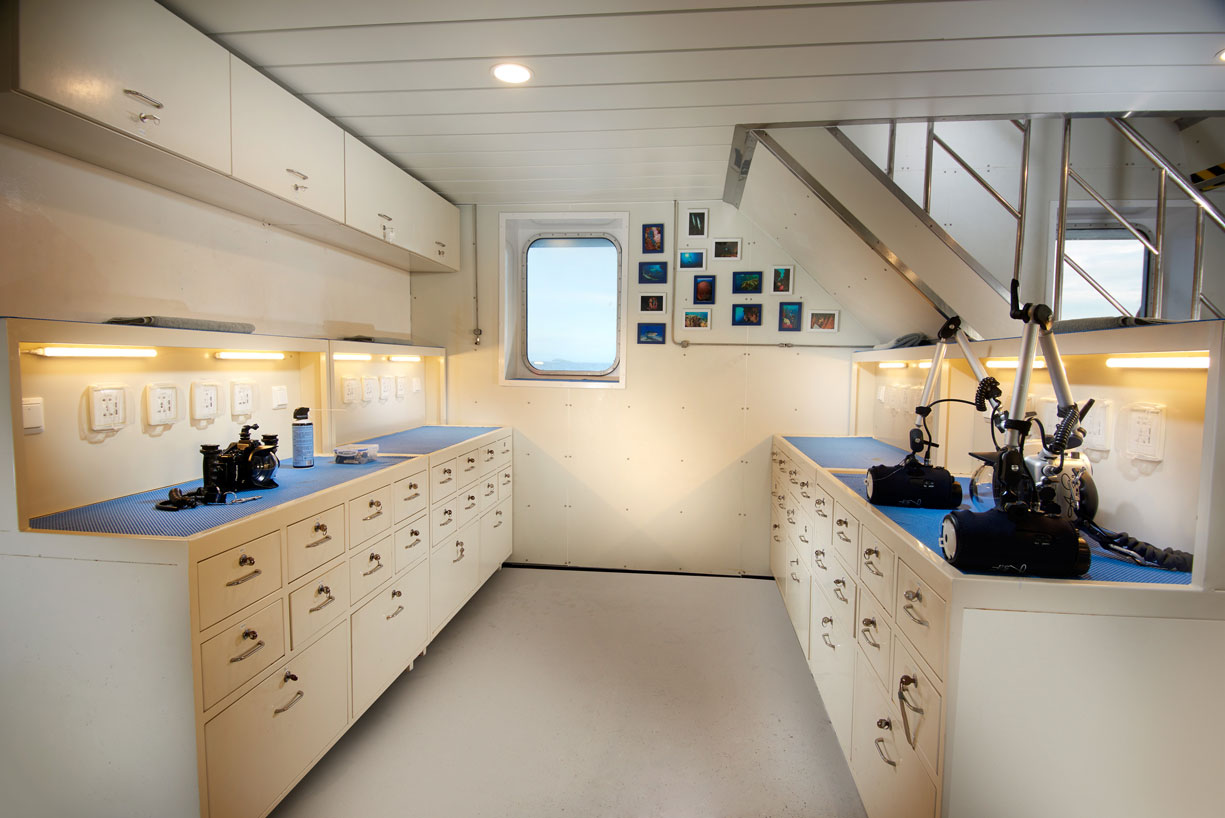 Thomas Baechtold
CEO / Co-Founder, Expedition Leader & Dive Instructor
⏤ •⚬• ⏤
TRAVEL WITH THOMAS
2020 INDONESIA (Private Expedition)
2021 MEXICO - YUCATAN PENISULA
Robin Aiello
Marine Biologist & Snorkel Guide
⏤ •⚬• ⏤
TRAVEL WITH ROBIN
2020 INDONESIA (Private Expedition)
PHOTO CREDIT © Thomas & Natalia Baechtold, World Wide Dive and Sail, Adobe Stock, InterContinental, Tahiti Tourisme